🏆  Award Winning Massage & Relaxing Tool 2020 🏆
Are your muscles always tight and sore after intense workouts? Does your muscles need to relieve tension stress or pain?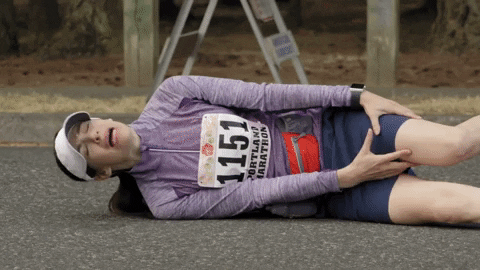 If YES our Exclusive Body Slimmer Massager is for you.

Its easy to use, Eco-Friendly materials does not irritate the skin despite of excessive use and direct contact. Our Exclusive Body Slimmer Massager can be used to conduct massages for the body parts such as the face, shoulder, neck, abdomen, arms and thighs. Roller massage kneading with vibrations and ball massages to relax the muscles

✅  Easy to use

✅  Adjustable as per user preferences 
✅  Relieves sores and aches
✅  Helps Reduce Cellulite
✅. Helps to relax
✅  Eco-Friendly
✅  100% Satisfaction or Money-Back-Guarantee!