Attract More Wealth, Become Healthier, Control Your Emotions, Achieve Success in Your Business and Accomplish Your Goals!
Are you getting everything you want out of life? Most of us can not honestly answer that question with a definite "yes". Most of us have dreams, that up to this point have gone unfulfilled, or goals that we haven't quite yet managed to accomplish. Many of us might feel that we're somewhat in a rut, or we might have days where we are moody and feel inadequate. Maybe you are not mentally where you would like to be. Maybe you're tired and stressed out all the time. We understand! Life is nothing short of overwhelming and complex.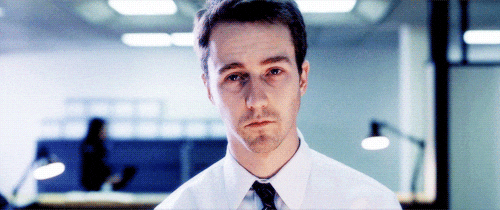 Your mindset plays an imperative part in regards to where you will end up in life. It's where everything starts! It's how you set goals, and what gives you the strength to go after them. It's what makes you confident and daring. It's what makes you creative and focused. Your mindset is what helps you to appreciate what you already have while striving for better. Positive thinking helps you to see the good instead of the bad, or even the good inside the bad. Your mind is an incredibly powerful machine and once you can tap into that power, then the sky is the limit. But where do you begin? That's why we created a course on this exact subject to help you gain 100% full control of your life.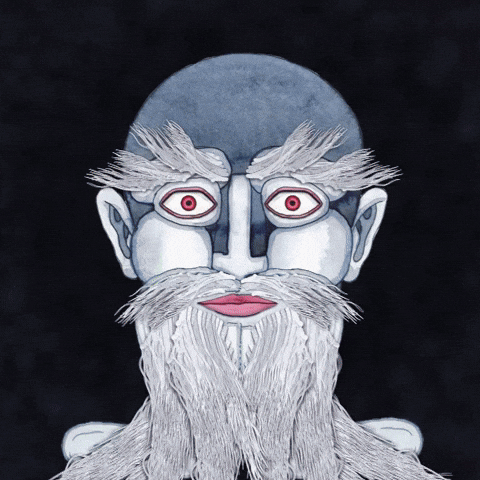 The Mind Power Mastery 8-Part Guide
This is a series of guides that will teach you everything you need to know to take mastery over your own mind. Mind Power Mastery contains 8 guides, each targeting a different part of your life. Here's what you will find inside:
✅  Audio, Digital Book for The Mind Power Mastery valued at $49.99
✅ Lead Magnet program valued at $19.99
✅  21 Days Immune Booster program valued at $29.99
✅  FAST ACTION BONUS #1: Point-By-Point Checklist valued at $19.99
✅  FAST ACTION BONUS #2: Resource Cheat Sheet valued at $15.99
✅  Perfect for family's with kids, kids will love our recipes  

✅  100% Satisfaction or Money-Back-Guarantee!
Total Value $135.95, Today ONLY  this can be all yours for only $29.99