THE FOUNDATION FOR ENLIGHTENED HEALTH 
#1 Plan to Boost Your Immune System in 2020! 🏆
The immune system is your body's natural defense system. It is an intricate network of cells, tissues, and organs that band together to defend your body against invaders.
Those invaders can include bacteria, viruses, parasites, even fungus, that can make us extremely sick. They are everywhere – in our homes, offices, and outside. 
Many people do not know the basics of the immune system, what to avoid, food that heals, supplements for support, ultimately boost your immune system and help fight sickness. 
This guide will allow you to understand and be knowledgeable in all this information.
Immediate access to our digital guide, audios, visuals plus much more!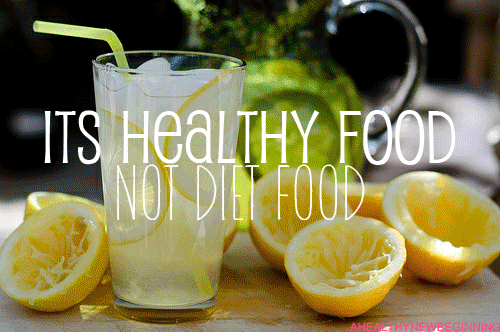 What You Will Learn
✅  The Basics Of Your Immune System

✅  Innate Immune System

✅  Adaptive Immune System

✅  Lymphatic System

✅  Healthy Lifestyle And What To Avoid

✅  Sedentary Lifestyle

✅  Sleep Deprivation

✅  Food To Heal
✅  Supplements For Support

✅  Managing Stress In Your Life

✅  Adopt A Positive Attitude

✅  Practice Mindfulness
✅  Exercising And Detoxifying
✅  Stretch For Relaxation
✅  Yoga For The Immune System
✅  Detoxifying The Body
✅  Sleep And Renewing The Body
✅  Essential Oils
✅  21-Day Plan

✅  Preparation For The 21 Days

✅  Detoxifying The Body

✅  Calming The Mind

✅  Integrating Meals

✅  Recipes To Boost Your Immunity

And Much More!

Selection you will love, guaranteed! It is Risk-Free! 
✅  Audio, Digital Book for changing your lifestyle valued at $49.99
✅  Lead Magnet program valued at $19.99
✅  21 Days Immune Booster program valued at $29.99

✅  FAST ACTION BONUS #1: Resource Cheat Sheet program valued at $19.99

✅  FAST ACTION BONUS #2:Checklist valued at $15.99

✅  Perfect for family's with kids, kids will love our recipes  

✅  100% Satisfaction or Money-Back-Guarantee! 
Total Value $135.95, Just Today for $24.99 
 BUY NOW TO GET 50% OFF ONLY TODAY